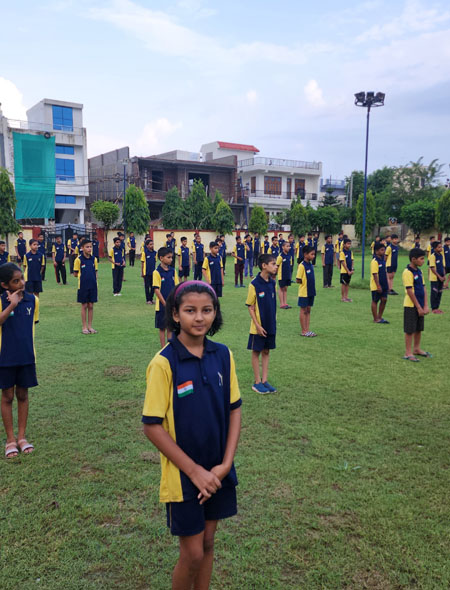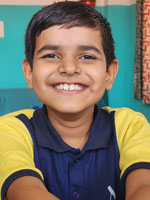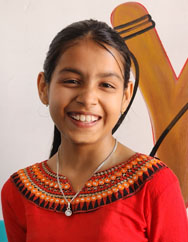 Who We Are
We Offer The Best Carrier

Industry Expert Instructor
Our academy features instructors who specialize in defense exam preparation.

Up-to-Date Course Content
Our courses provide continuously updated and relevant study material for AISSEE, RMS & RIMC entrance exam coaching.

Biggest Student Community
We take pride in having the largest student community dedicated to defense exam preparation.


What We Offer
The Lakshya Academy has record-breaking results in AISSEE, RMS, and RIMC entrance exams. We have given out of marks in Mathematics, Reasoning, and English every year. Every year we give 50+ final selections out of 300 seats in 5 Military Schools along with girl's candidates, which is a unique result throughout India.
The only academy in India where students come from every corner of the country. We always try our best to help students who don't have coaching facilities by providing online coaching on our application and YouTube. Students of The Lakshya Academy are studying in every Military School and Sainik School across India. The only academy that has admitted six girls to military schools in 2020-21.
Our academy has more than eight years of experienced gurus who guide the students properly and make them prepare for the Indian Defense exams like All India Sainik Schools Entrance Exam, Rashtriya Military Schools, and RIMC Entrance Exam. Our founder, an accomplished Mathematics teacher, coaches children to crack the exam on the first attempt. Our inclusive study programs suit all education levels, ensuring access to top competitive exams for newly inducted candidates. Our weekly mock tests assess the progress and subject-specific growth of the students.
Our Aim
To prepare boys and girls academically physically and "mentally" for entry into the National Defence Academy.
Our Objective
To remove regional imbalance in the officer cadre of the defence services.
To develop qualities of body, mind, and character which will enable the young boys and girls of today to become good and useful citizens of tomorrow.
To bring public school education within the reach of common man.